a2a_corporate_video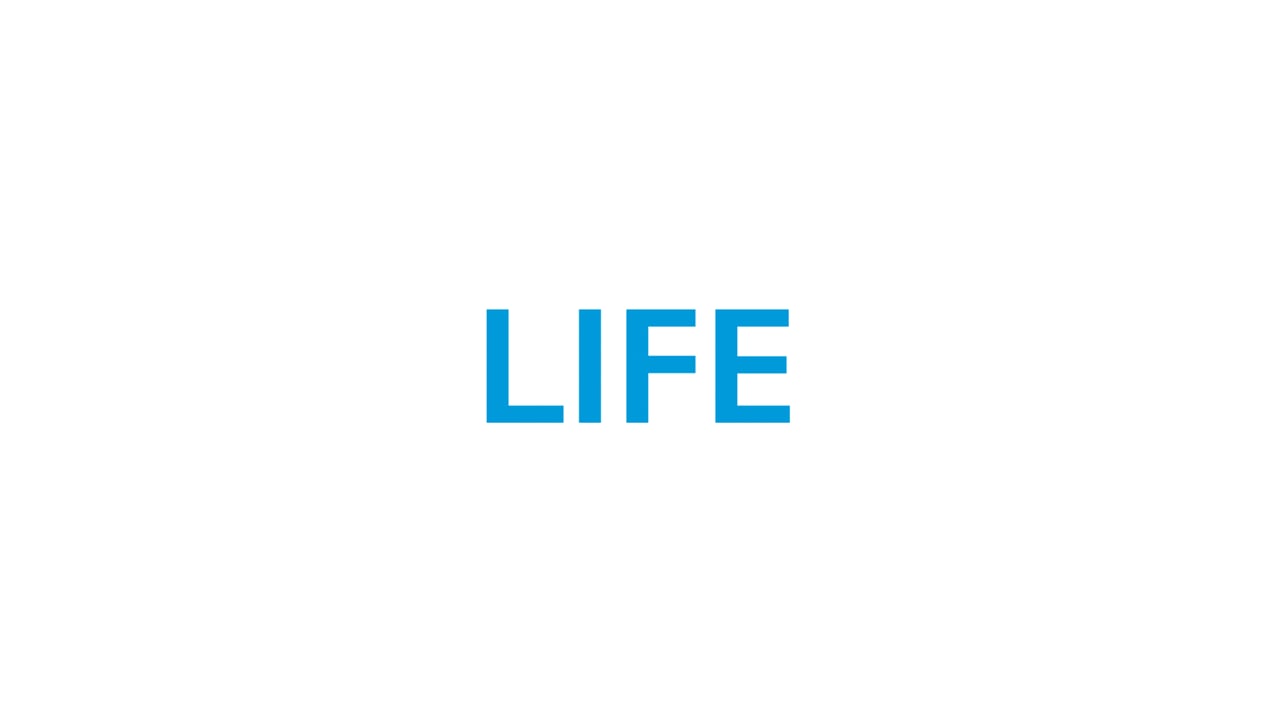 Sometimes conveying an idea with a simple structure can be quite challenging, and that's exactly what we faced when asked by ServicePlan to create the new campaign for A2A, one of the biggest multi-utility in Italy.
Less is more could could be considered the main concept around the visual identity of this client and with a very good sinergy with the agency we tried to enrich it as best as we could with handmade transitions and morphing, clear communicative graphics and unexepected camera movements and perspectives. We produced not only this 30 seconds ad displayed above, but also several other 15 seconds cut airing everywhere on tv and social media.
We hope we succeded in bringing Life to a Life Company.
Client: a2a
Agency: ServicePlan
Production Company: H7-25 Studio
Directed by: KCTOO

Executive Producer: Giulio Leoni
VFX Supervisors: Andrea Gasparo – Federico Ghirardini
H7-25 Team: Andrea Gasparo, Federico Ghirardini, Federico Vandin, Mauro Mason, Emiliano Mazzola, Alessandro Rossi
The partnership with ServicePlan didn't stop with the Corporate campaign, but we managed to create another compelling ad for the Energia branch of the client. Time constraints were very tough on this but we hope that didn't stop making another client satisfied.