segugio_ews_video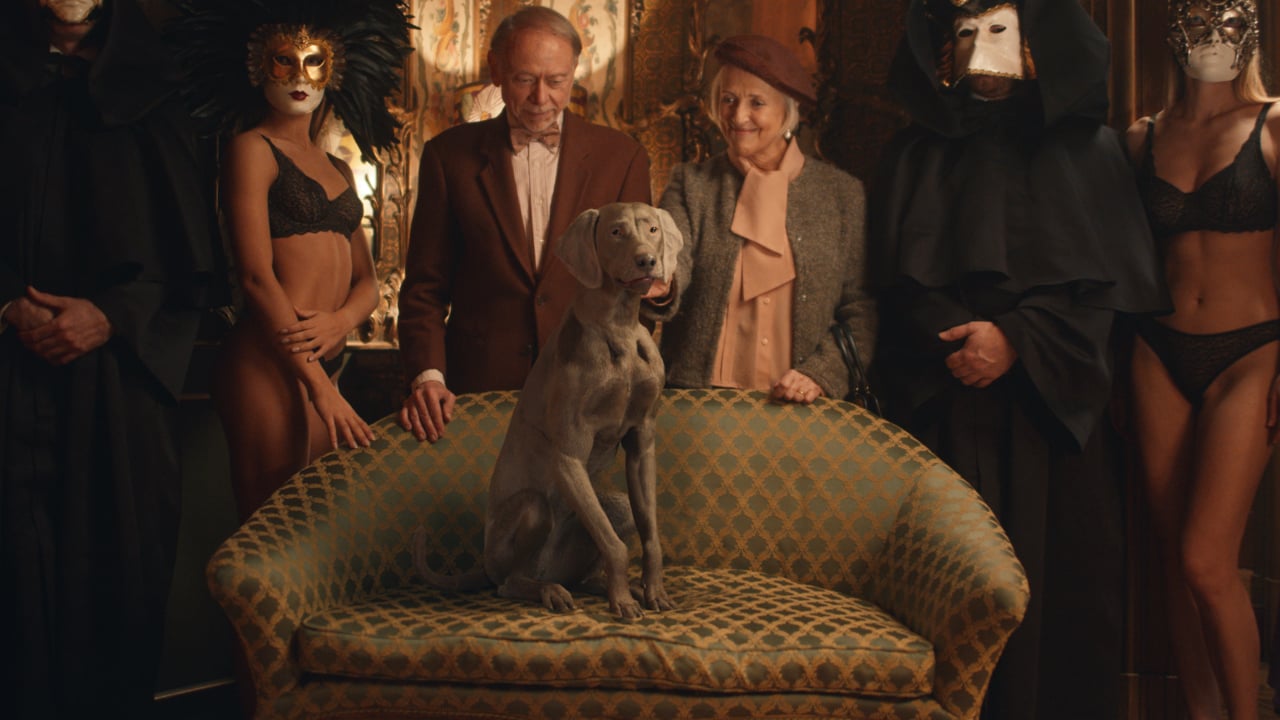 SEGUGIO.IT || EYES WIDE SHUT
We can finally show you the fourth episode of the Segugio campaign starring our friendly CGI dog.
We are sure that this time the work of H-57, Withstand, and Saku will leave you amazed with your eyes wide shut!
If you want to make a toast with us, we are going to have a secret private party: password to enter is 'Fido'.
Client: Segugio.it
Agency: H-57 Creative Station
Production Company: Withstand
Directed by: Roberto Saku Cinardi

VFX Producer: Giulio Leoni
VFX Supervisors: Andrea Gasparo – Federico Ghirardini
H7-25 Team: Andrea Gasparo, Federico Ghirardini, Brian Chinnery, Federico Vandin, Francesco Zabot, Ludovica Di Benedetto