segugio_gc_video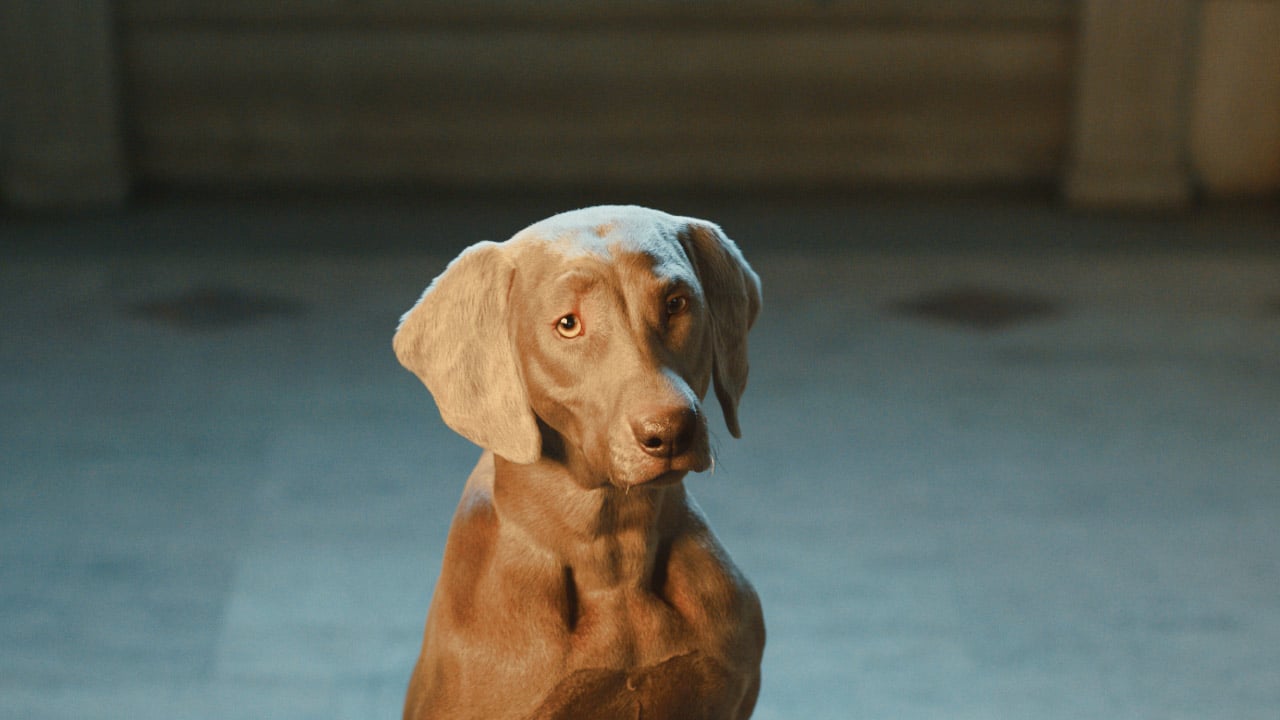 SEGUGIO.IT || GIULIO CESARE
He we are in the second installment of our super character Segugio!
This time we are brought back to the Roman Empire where an infamous incident occurred: better listen to the wise dog next time.
As in the previous production, the guys from H-57 Creative Station masterfully created this funny yet engaging story and we tagged along Withstand to craft such a stunning result.
Client: Segugio.it
Agency: H-57 Creative Station
Production Company: Withstand
Directed by: Roberto Saku Cinardi

VFX Producer: Giulio Leoni
VFX Supervisors: Andrea Gasparo – Federico Ghirardini
H7-25 Team: Andrea Gasparo, Federico Ghirardini, Brian Chinnery, Federico Vandin, Francesco Zabot, Ludovica Di Benedetto